OOH Planning and Buying Platform Raises $2.1 Million
AdQuick
$2.1 million in new capital is the amount of recent funding announced by AdQuick and led by existing investor Initialized Capital. Some of you may be familiar with Initialized Capital general partner and Reddit co-founder Alexis Ohnanian.  Ohnanian is married to Serena Williams and funded the series of 4 billboards outside of Palm Springs recognizing the "Greatest Momma Of All Time G.M.O.T.  See previous OOH Today story click on⇒ Serena OOH.
Like many others before them, AdQuick is applying tech to OOH.  The LA startup seeks to be the easiest provider "to purchase and measure outdoor advertising via its online marketplace."  AdQuick's website touts locations by audience demographic, CPM targets, budget, specific markets, campaign goals, points of interest and other strategic parameters, and then use analytic tools to measure the impact of their campaigns.
Founded in 2016, the company claims to aggregate inventory from more than a thousand media owners, delivering thousands of campaigns for hundreds of customers.  Impressive numbers!
OOH Today looks forward to the opportunity to view AdQuick. We have had the good fortune to use, demo and view first hand many of the OOH software opportunities in the market place. Our count is 10, if you were wondering.  We maintain knowledge of what we believe to be the Holy Grail of OOH software, which we will continue to hold that information until we have viewed the last few remaining platforms we have not seen.
Back to AdQuick
With the added $2.1 million, AdQuick plans to grow and improve the technology supporting their platform.  "Specifically, we'll be evolving our smart-planning algorithms to allow brands to better target their campaigns by geography, demographics, budget, market interest and other factors," per company blog post.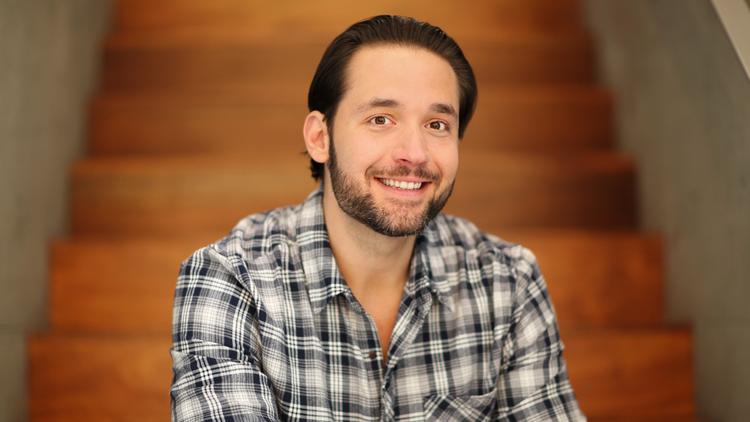 Alexis Ohnanian, AdQuick's newest board member, added his comments. "We at Initialized have looked at a lot of other companies that claimed what AdQuick is actually doing — they were just static websites with the same inefficient model of phone calls and emails behind the scenes. This is what's so impressive about AdQuick: They spoke to users and actually wrote software based on what they heard. The platform is only getting better while outdoor ads are only becoming more and more relevant."