OOH Best Creative Last Week Today —Top 10
Top OOH Creative Executions
OOH Best Creative Last Week Today—
The top 10 OOH creative executions that came to our attention last week.
If you've seen stellar work out there, we want to know about it. Tag us on LinkedIn or shoot us an email.
---
1. Peacock brings their Angelyne series to life in this pretty in pink OOH activation. | EMC Outdoor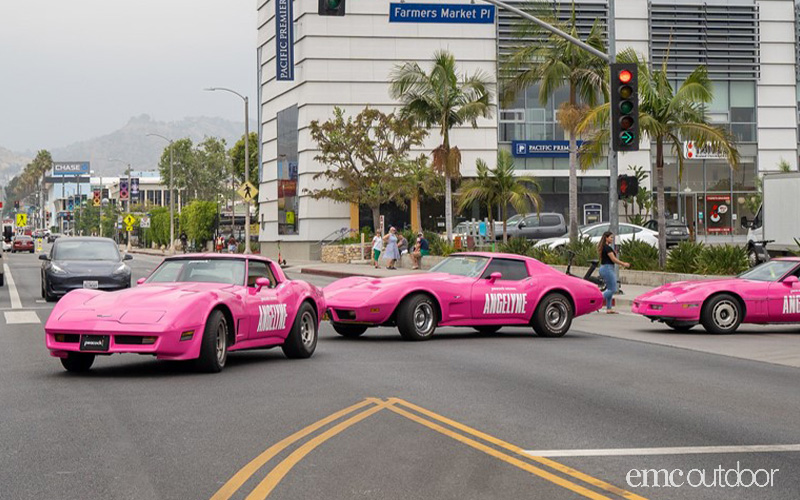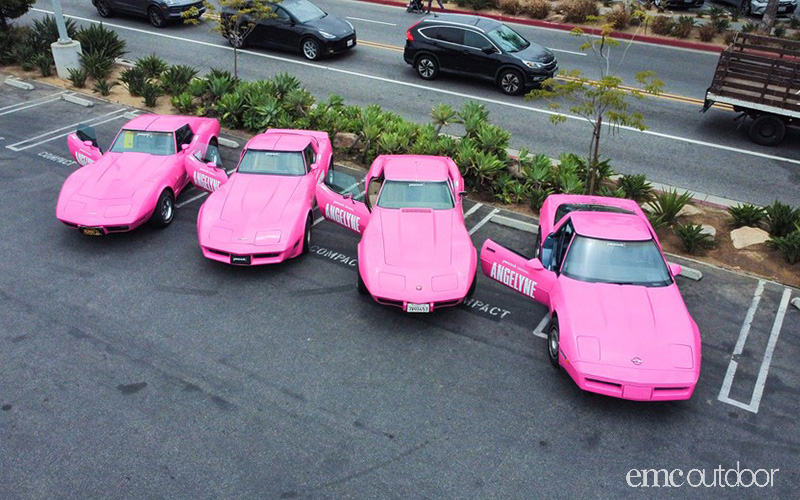 ---
2. Shelter UK subverts the government's cost of living tips with this tongue-in-cheek #OOH campaign. | Yonder Media
---
3. UGC done right: The Farmer's Dog recently had a painted mural go live in the heart of Williamsburg featuring real-life consumers' pets along with a key for owners to locate their own pups in the picture!  | Overall Murals
---
4. EA SPORTS and Kinetic, in conjunction with Msix&Partners, have launched its latest out-of-home campaign for FIFA 23. The most notable site is at Waterloo Roadside Gallery which features an unmissable domination and special builds of Mbappe and Grealish kicking 3D footballs.
---
5. Aristocrat opted for some can't-miss creative on Spotlight Outdoor Ads' Lids Digital Spectacular | Outdoor Solutions
---
6. Outfront splashes Pink is Powerful across billboards nationwide in honor of Breast Cancer Awareness Month.
---
7.
Samsung Electronics
lit up spectacular DOOH screens worldwide with an innovative 3D ad of Galaxy Book2 Pro Series 💻.
---
8. Loaf's latest OOH campaign looking fabulous across London. | Goodstuff Communications, Talon Outdoor, Global
---
9. Google's "Find That Thing" campaign spanned bus shelters, wallscapes, and billboards. With a focus on Gen Z fashion, the creative encouraged people to use the Search What You See function within Google. | Atomic Props
---
Help us Help You by keeping the only Independent Voice for OOH. ⇒Subscribe to OOH Today