Clear Channel Sacks JCDecaux In Paris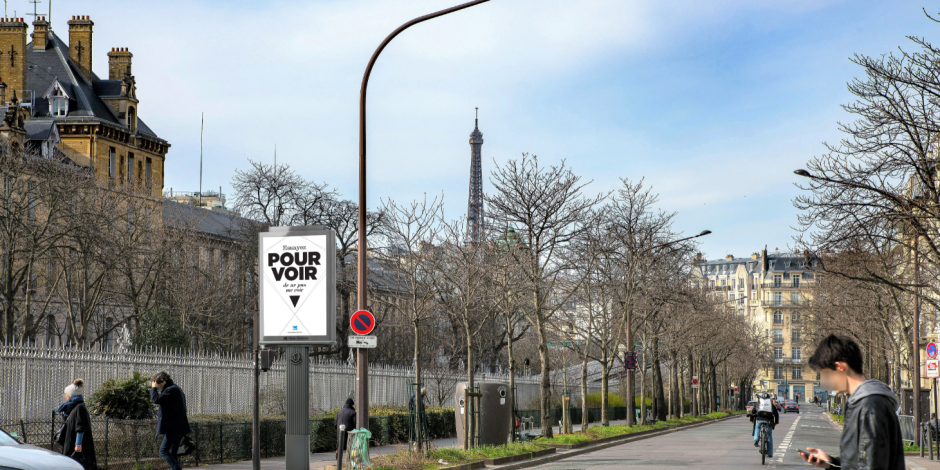 Clear Channel Outdoor Beats JCDecaux in Paris
Clear Channel Outdoor won the City of Paris street furniture contract which will begin build out in September.  JCDecaux previously held the contract.  CCO will manage over 1600 street furniture structures
The newly designed and installed furniture will have the potential to reach over 20 million French residents, or over 85% of Greater Paris' population, weekly.
William Eccleshare became worldwide chief executive of CCO Holding earlier in the month..
Regarding the win, Eccleshare said: "We're thrilled that the City of Paris has chosen to partner with Clear Channel to modernize and bring its street furniture to life across the city. As a global business, we collaborate with cities around the world to help deliver advertising-funded solutions to make them more sustainable and efficient and offer cities a new way to communicate with their citizens.
"France is a key market for Clear Channel Outdoor, and I would like to thank the French team for their hard work and dedication as we build on last year's positive momentum. Today's news is further evidence of the robust health of our business as we begin a new chapter as a fully independent, pure play, out of home advertising company, and we look forward to seeing further growth across our markets as we continue to lead the digital transformation of the sector."