This Digital Billboard is so Awesome it has its Own Name
The Kensington
A Sculptural Digital Billboard
JCDecaux built this stunning digital Out of Home structure in London called 'The Kensington'.
The structure defies description. Reminiscent of framed billboards from the old days called Deluxe Trim on steroids, or is simply a modern version with more twists and turns.  This structure is mammoth and unique!  How often does the public have the opportunity to walk so near and behind a typical billboard?  It is made of matt steel and granite.  It demands attention to both the #OOH advertising screen side and the 'back side'.
The LED screen is 85 ft  x 20 ft was provided by Daktronics.
JCDecaux commissioned zaha hadid design to develop the advertising structure with the goal of integrating public art, contemporary design and digital media.  See the photos below from designboom and Luke Hayes.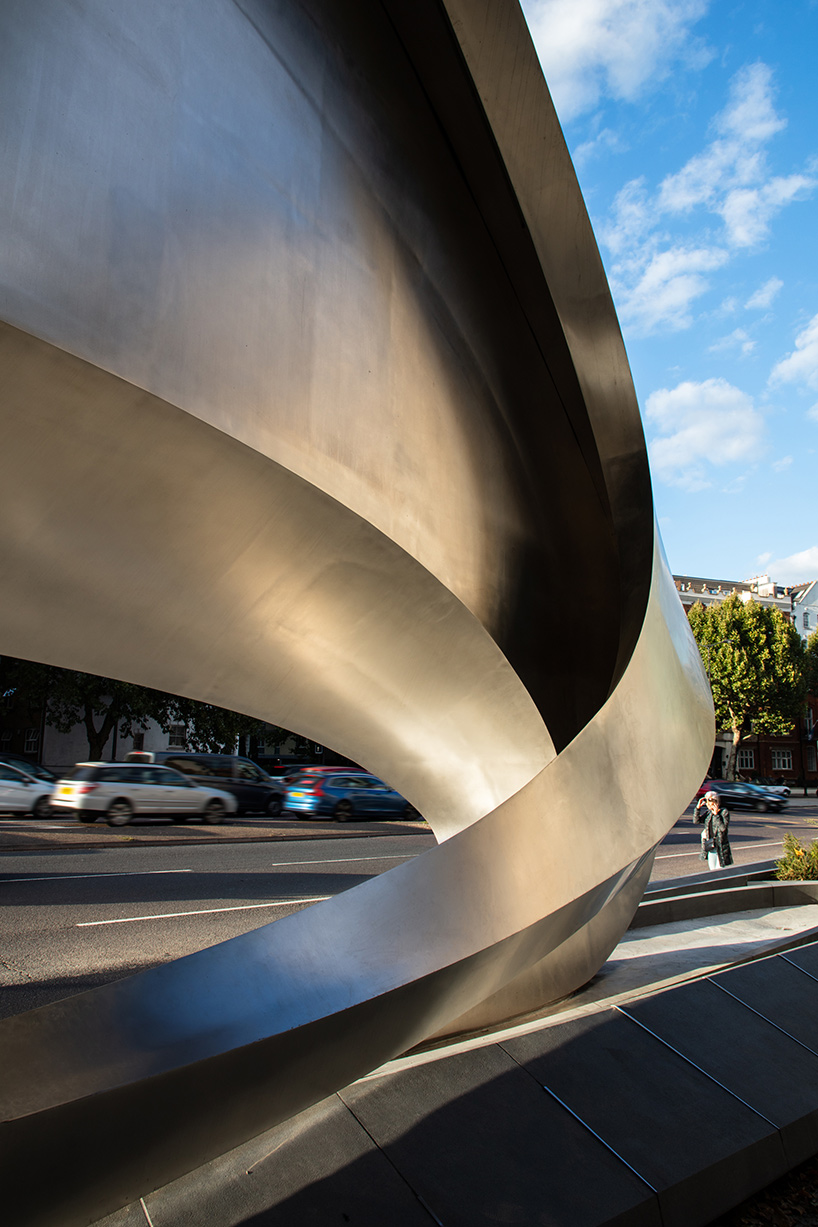 image by luke hayes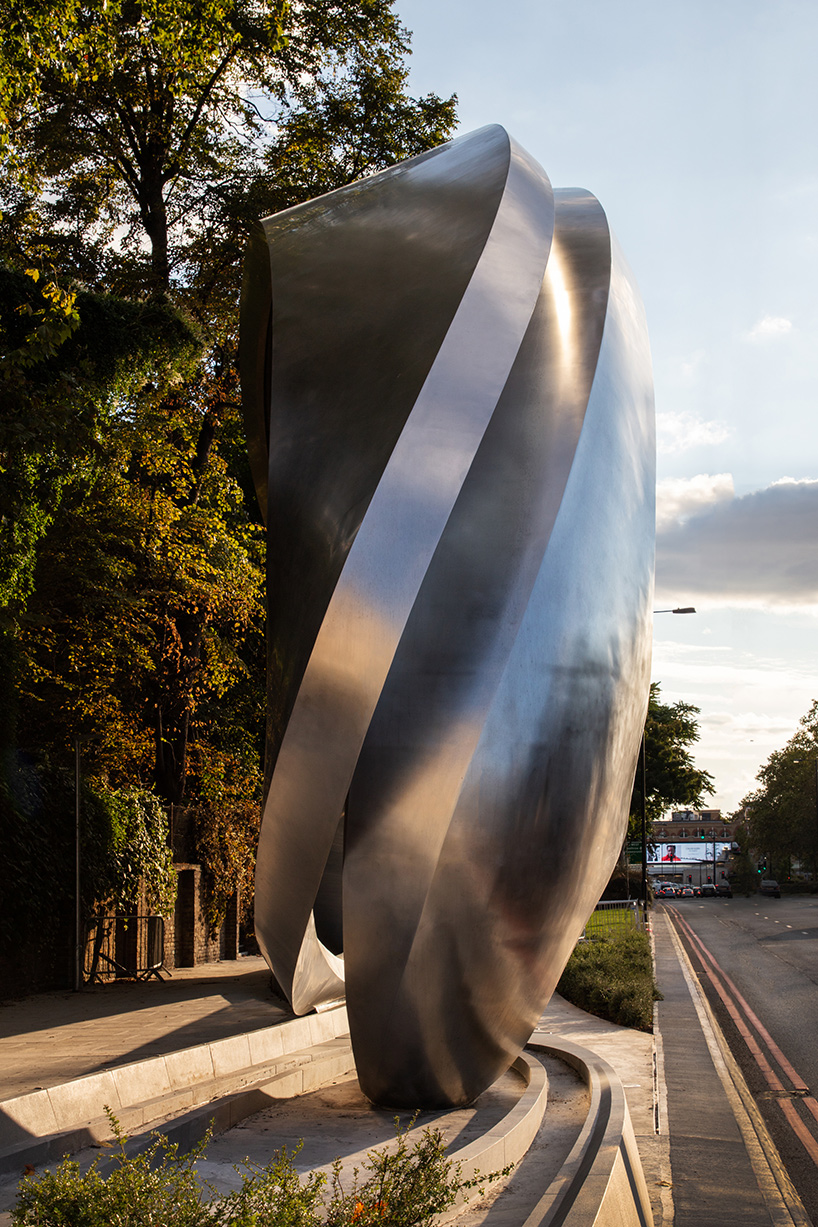 image by luke hayes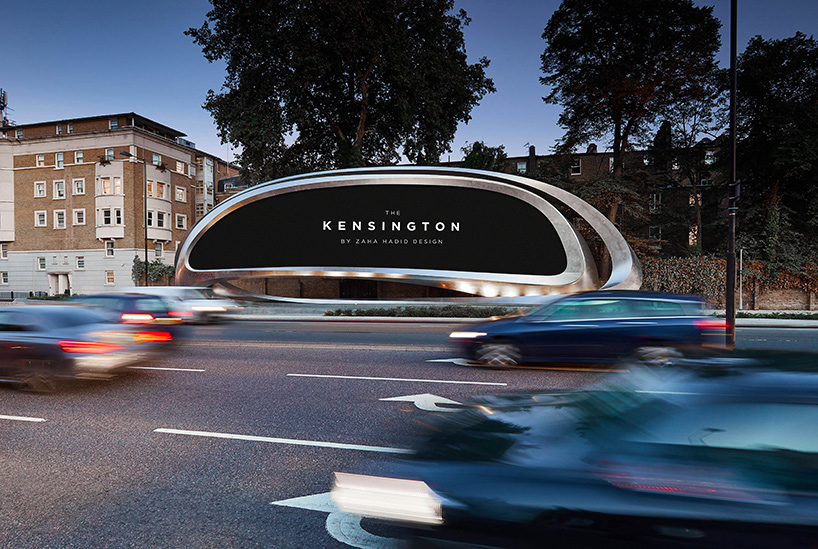 image courtesy of JCDecaux
project team:
zaha hadid design team:
design: zaha hadid with patrik schumacher
project director: melodie leung
project architect: carine posner
project team: evgeniya yatsyuk, ovidiu mihutescu, natassa lianou, saman dadgostar
project management:
project manager: JCDecaux
contract administration + quantity surveyor: lavingtons
consultants:
structure: buro happold engineering
civil engineering: buro happold engineering
MEP: hoare lea
lighting: buro happold engineering
landscape design: MRG studio
principal designer: orsa projects
construction / fabrication / suppliers:
principal contractor: knight brown construction
stainless steel: CIG architecture
granite: s.mcconnell and sons
specialty brickwork: grangewood and european building materials
LED screen: daktronics