OOH Best Creative Last Week Today
OOH Best Creative Last Week Today
The top 10 OOH creative executions that came to our attention last week.
If you've seen stellar work out there, we want to know about it. Tag us on LinkedIn or shoot us an email.
---
1. BBC celebrated the launch of Freeze The Fear with a very 'cool' billboard, complete with a snow machine, 3D icicles and giant cutouts of its hosts. Fantastic work from Talon Creative Solutions, BBC Creative & Havas Media UK.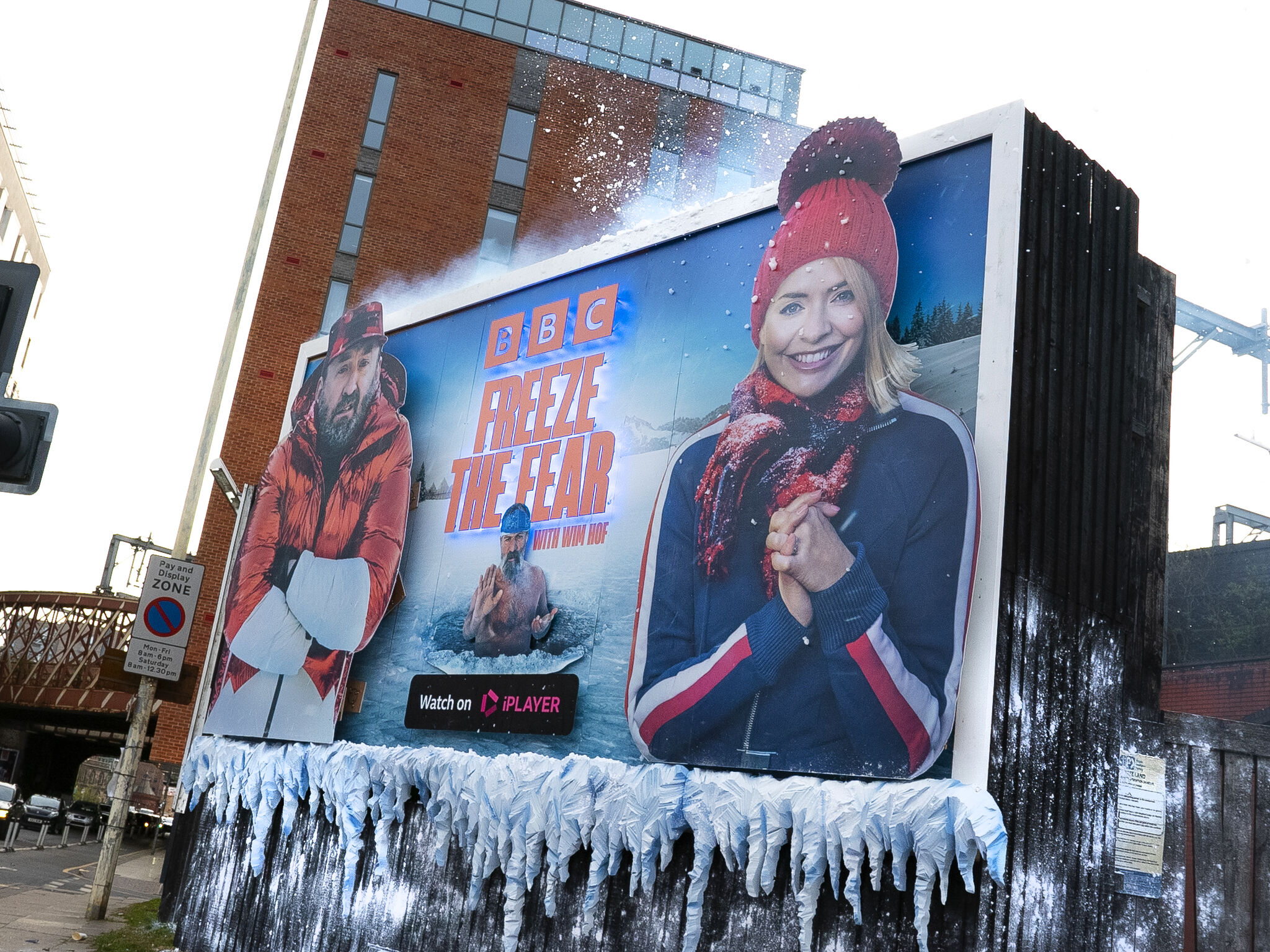 ---
2. The Minions are back! The sheer speed of Sky's Gigafast Broadband has snapped this Manchester billboard in two! RapportWW's IMPACT creative solutions team collaborated on this campaign alongside Engine UK, MediaCom UK and Ocean Outdoor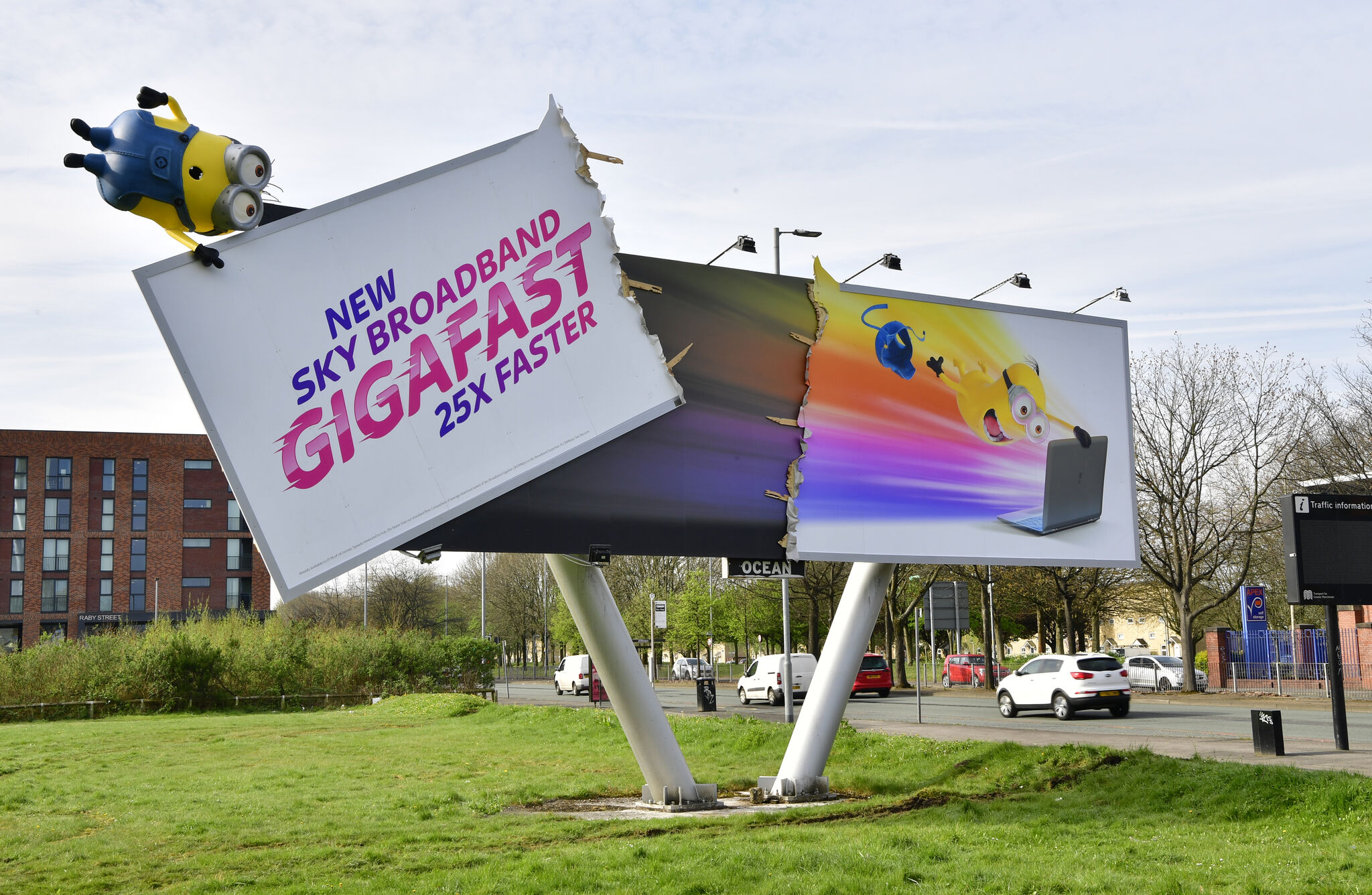 ---
3. This gives a whole new meaning to viewer engagement: OUTFRONT's clients IJL Since 1937 | Official Rolex Retailer and Metric Marketing helped Harry plan the perfect proposal in Winnipeg.
---
5. Step aside, soy. There's a new alternative milk in town. Veg of Lund U.K. launched its DUG Potato Milk creative across Clear Channel UK's Digital Out of Home network in March.

---
7. No matter how fast you are going, this Sonic 2 hand paint will catch your eye! Del Mastro Outdoor 
---
8. Coachella is back, and Heineken is there to share a toast with festival goers in Los Angeles! Featured in both LAX and the bustling streets of LA, this campaign fills the city with spirit as they welcome back the iconic live music festival. Talon America worked with Canvas Worldwide in bringing this OOH campaign to life.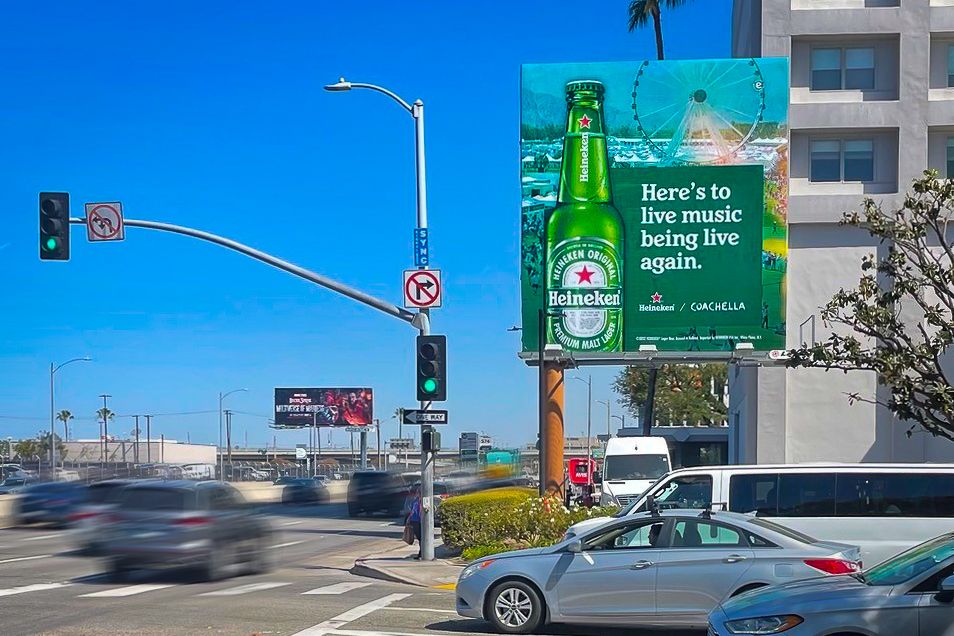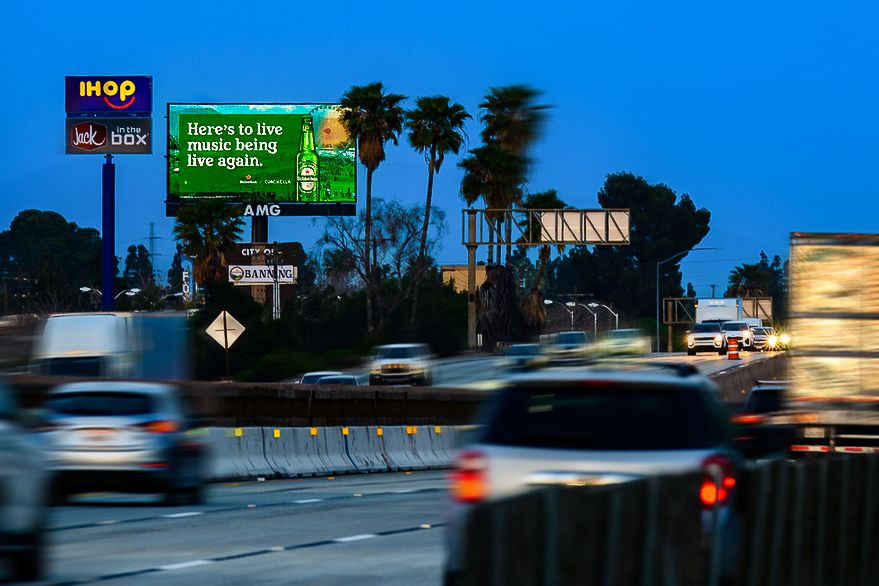 ---
9. Searching for adventure? Check out this OOH campaign for Paramount Pictures' latest Sonic movie! Global, Ocean Outdoor, Limited Space, Clear Channel UK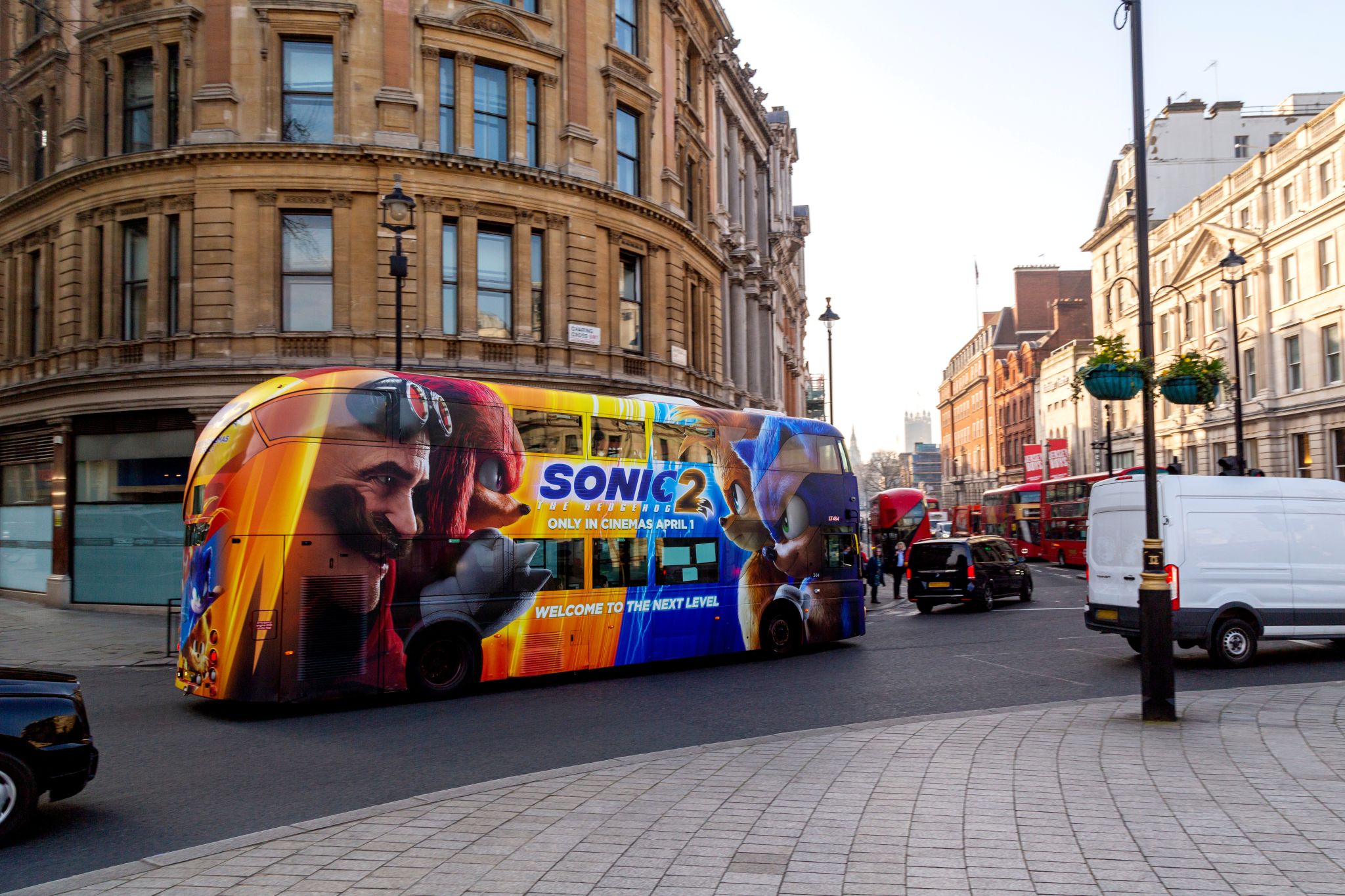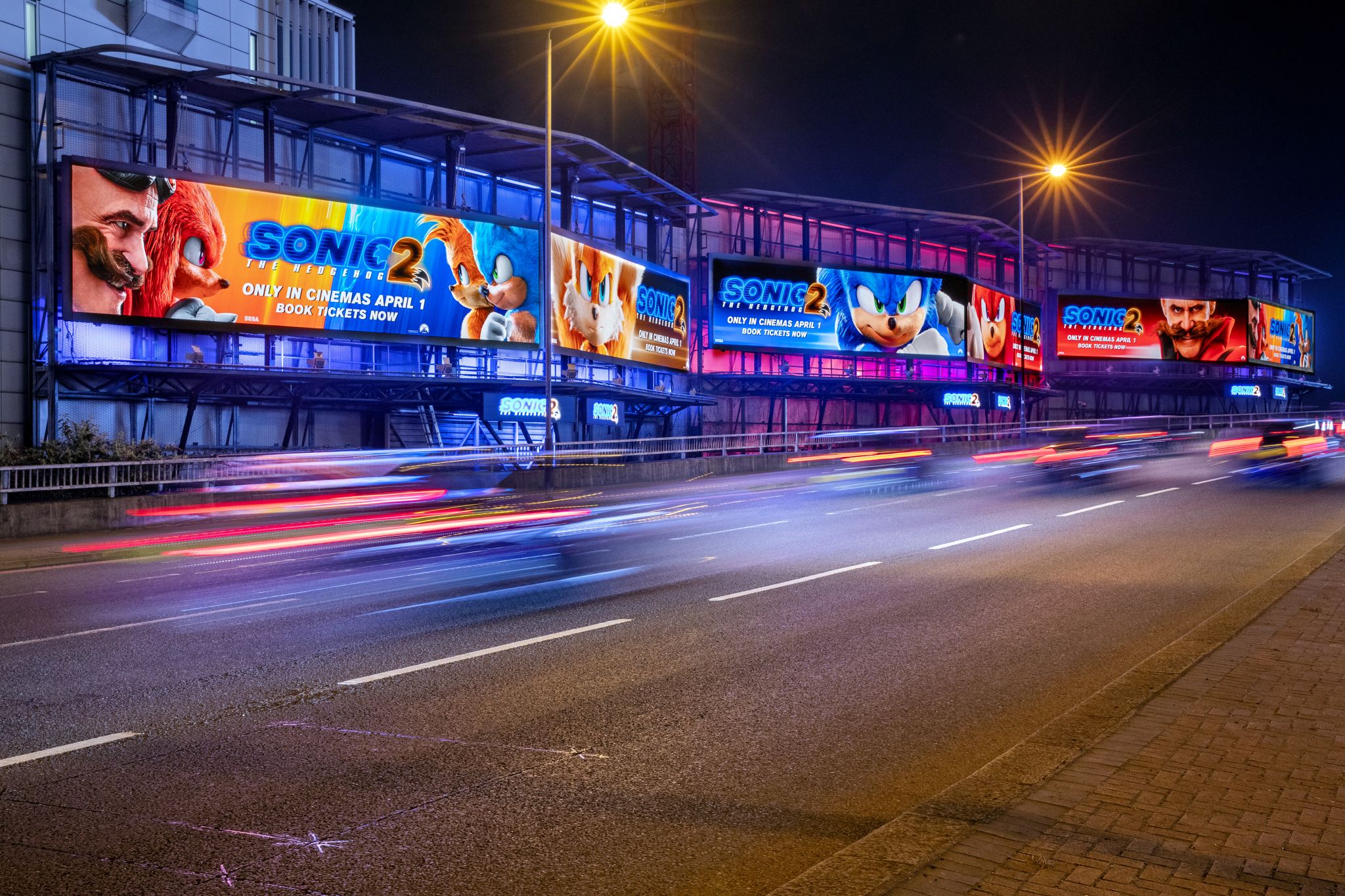 ---
10. Parkview Medical Center just launched this creative on Street Media Group bus inventory in Pueblo, Colorado. Design work by Denver agency Cactus.
---
Bonus: Spectrum Media Group just wrapped the entire VTA train with this Popcorn campaign in San Jose. OUTFRONT Media
Help us Help You by keeping the only Independent Voice for OOH. ⇒Subscribe to OOH Today