A Universal (Studios) Win
Clear Channel Outdoor shared Universal Studios received the 2019 OBIE Hall of Fame Award last night at the 77th OBIE Awards ceremony at the ARIA Las Vegas. Universal Studios was chosen by the out-of-home advertising industry and the Outdoor Advertising Association of America (OAAA), which established the OBIE Hall of Fame in 1992 to recognize brands that have built an enduring legacy through the consistent use of OOH advertising over many years and many, many standout campaigns.
Clear Channel Outdoor CEO Scott Wells presented Universal Studios with the honor: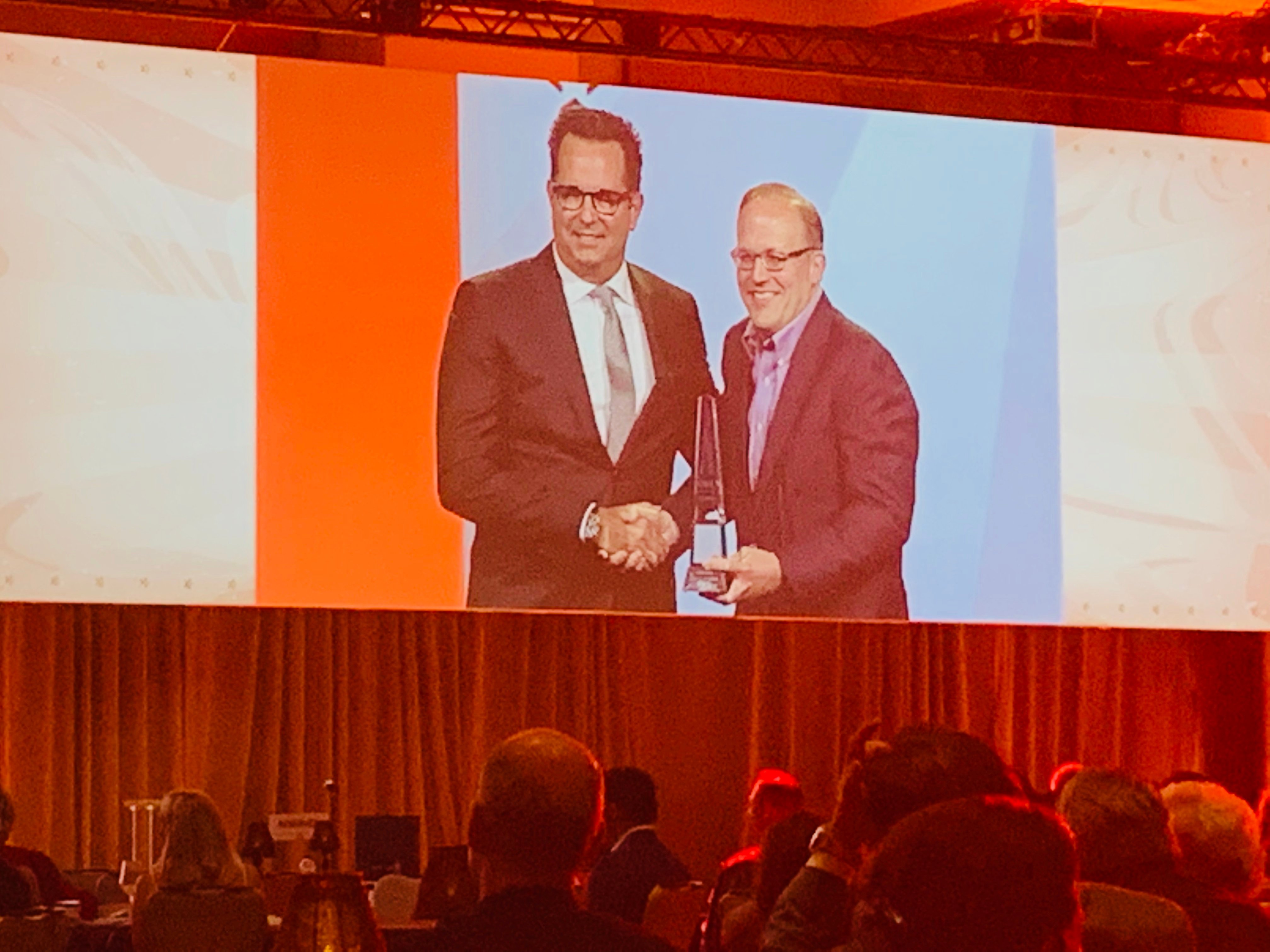 "Universal Studios has consistently been a part of our culture with timeless OOH creative," said 2019 OBIE Chief Judge Andy Bird, chief creative officer at Publicis New York. "Everything they touch seems to be magic; they've done it forever, and I think they'll do it forever going forward."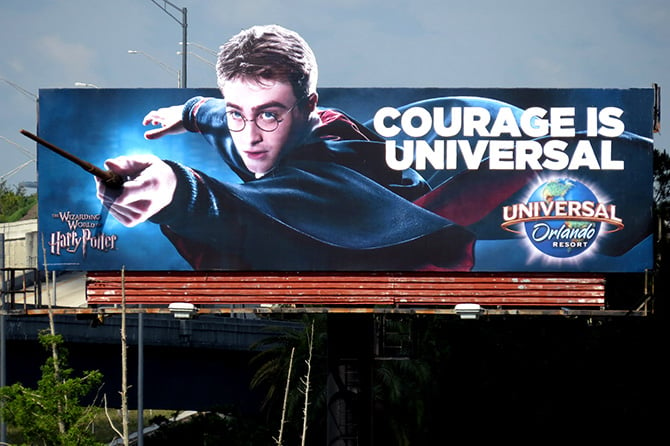 Irina Zeltser, 2019 OBIE Judge and managing director at Talon Outdoor, added, "The evolution of Universal campaigns is monumental. They have brilliantly utilized the OOH space to its full potential, understanding the tools available to build beautiful campaigns throughout the decades."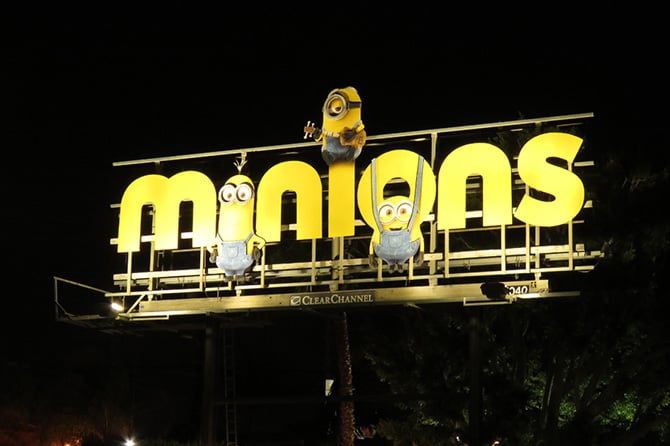 Universal has effectively used OOH advertising over the years to draw in fans.
More outstanding creative from Universal Studios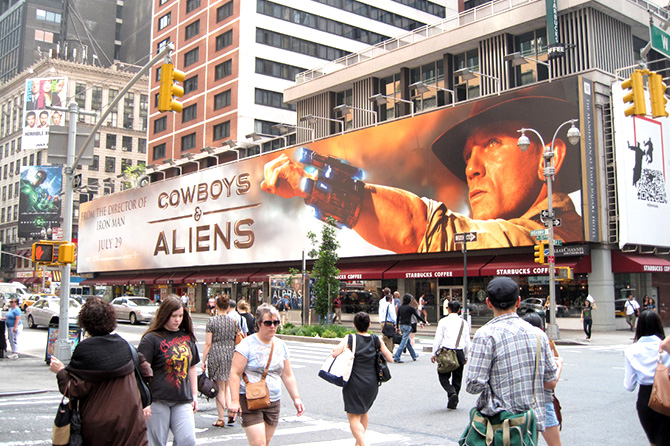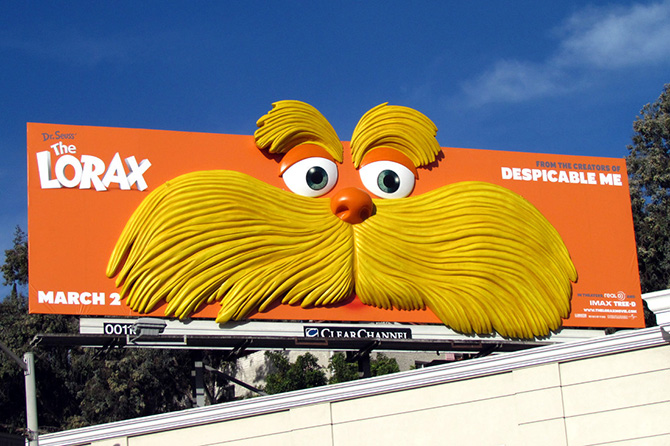 Universal Studios received the OBIE Hall of Fame Award alongside this year's OBIE winners at the 77th OBIE Awards ceremony on Tuesday, May 21st during the 2019 OOH Convention + Expo.