OOH Best Creative Last Week Today
Birthday suits and Summer sips —Fairs and Menstruations
OOH Best Creative Last Week Today
The top 10 OOH creative executions that came to our attention last week.
If you've seen stellar work out there, we want to know about it. Tag us on LinkedIn or shoot us an email.
---
1. In honor of JLo's 53rd birthday, MilkMoney secured this incredible wallscape on the Sunset Strip for JLo Beauty & Lifestyle, featuring the icon herself in nothing but her birthday suit!
---
2. Smart use of space, TVH!
---
3. Purdue Athletics utilized dynamic creative to ignite the anticipation for the home opener against Penn State. | OUTFRONT
---
4. Curbside real estate at its finest. | Woodbridge, Pacifico. Do it Outdoors
---
5. ABSOLUT ran two engaging 3D mural executions promoting the brand's #BORNTOMIX campaign, championing its four key flavours – Raspberri, Vanilia, Passionfruit and Watermelon and their hero cocktails. The special-build murals are hand-painted with 3D bottle cutouts and colored LED strip lighting to bring the execution to life day & night. | Talon Outdoor, MG OMD, Global Street Art
---
6. Todd Turner, playing with scale for The Coastal Carolina Fair. "One of the cool effects of this campaign was that you didn't see the tiny people until you got much closer to the ad, and then BAM! you got it and couldn't forget it." | Adams Outdoor
---
7. Funeral Home, just another Funeral Home billboard you say and you would be correct. Nothing special about the design or the category. Half right.  I suspect funeral Homes do not show up in the top 10 in OOH revenues. Funeral Homes most assuredly show up 100% in every market of any size in the country. If you don't have a funeral home advertising in your market, shame on you! They may be the easiest OOH buyer to sell. Too easy, which frankly makes us wonder if you don't have one, what are you doing in OOH.  Funeral Homes.
Penneco Outdoor
Photo by
FotoFetch
---
8. Aiming to make a lasting impact with car buyers and sellers, @CarGurus looked to OUTFRONT to launch its first ever #OOH campaign
---
10. Icky or Imperative? Our Moons ran this truck campaign in DC for one week. | Graf Media, DC Mobile Ads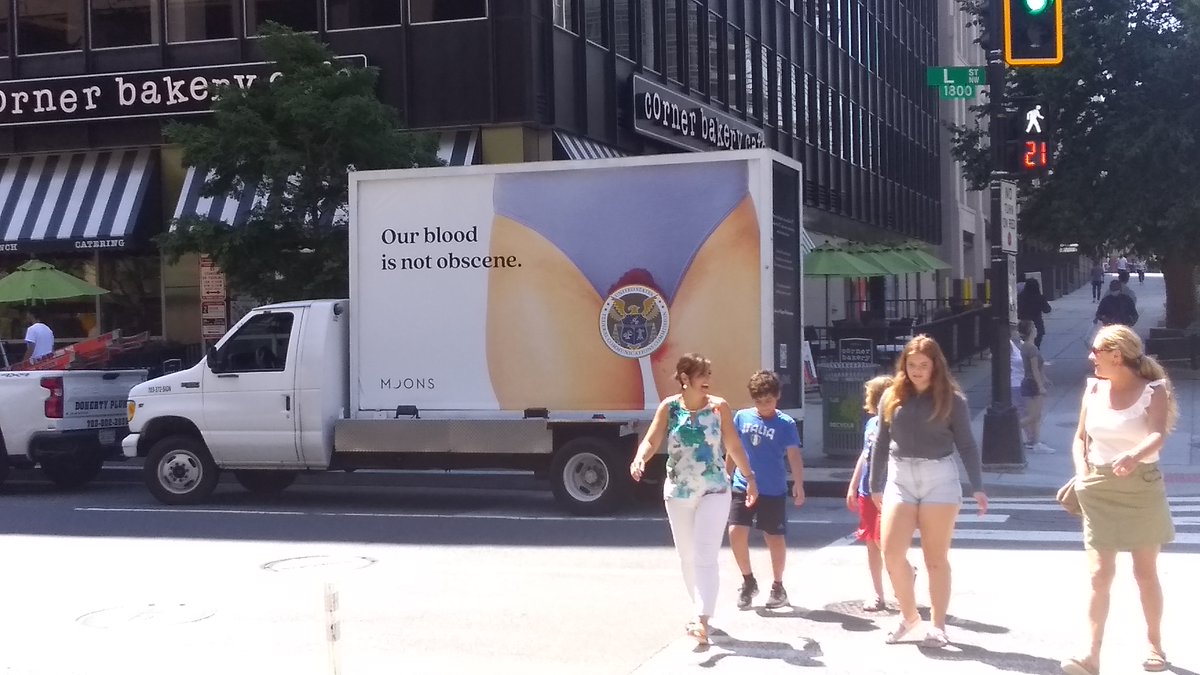 ---
Help us Help You by keeping the only Independent Voice for OOH. ⇒Subscribe to OOH Today